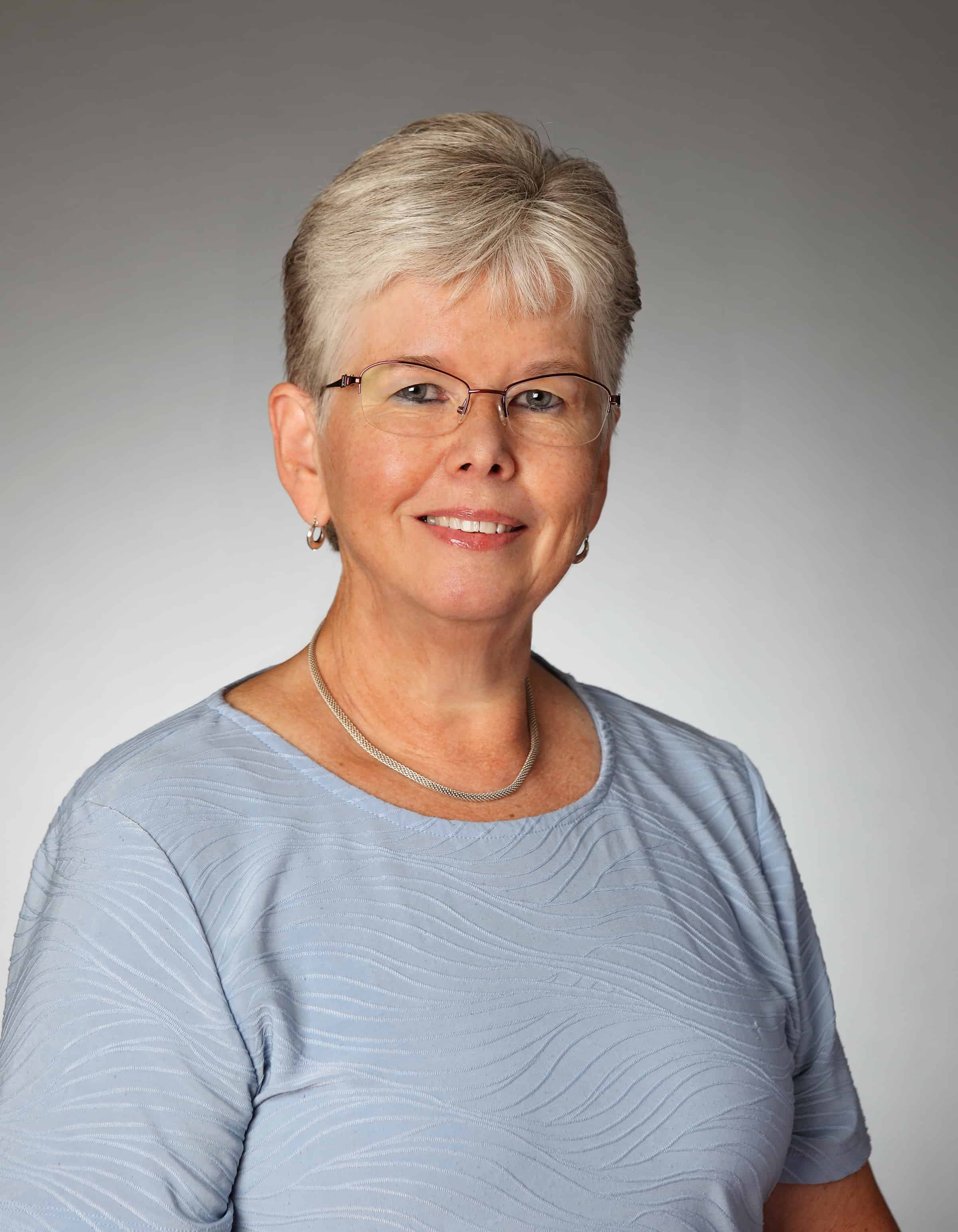 | Broker/Owner Greentree Real Estate
Greentree Real Estate
1317 Davis Road
Monkton, VT 05469
Email Phone: +18024535232 Toll Free: +18665704100

About Phyllis
Specialty: Residential and Land sales
Background:
While working in other business management fields, Phyllis began her career in Real Estate by working as a buyers' agent for her husband Bill. Now with over 15 years of real estate experience, Phyllis works with both buyers and sellers of real estate. She considers her specialty to be in working with home buyers and particularly enjoys helping first time homebuyers find their affordable dream home.
Phyllis and her husband Bill began Greentree Real Estate in 2001, and as residents of Addison County, specialize in sales in Addison and Chittenden Counties. Phyllis and Bill presently make their home in the Town of Monkton, where they enjoy spending time with their two sons and four labradors.
Phyllis's Testimonials
I don't think we could have done it so smoothly and quickly without your help and expertise.
Thank you so much for all the time, effort & helpful advice throughout the home buying process.
We were delighted with your work & will make referrals without reservation or hesitation.
Phyllis, thank you for lots of patience and understanding for us first time home buyers.
You are great! We sincerely appreciate all of your guidance & patience
Your optimistic spirit attention to detail and wonderful communication skills really made an inheritantly stressful time much more tolerable and even enjoyable! Thank you so much. We really appreciate everything you've done for us.
Thank you for all that you have done for us this past year.
Phyllis, Thank you so much for making the sale of our home and the search for a new one go so smoothly.
Your patience and understanding is greatly appreciated.
It was a pleasure working with you. We appreciate and thank you for your time and effort.