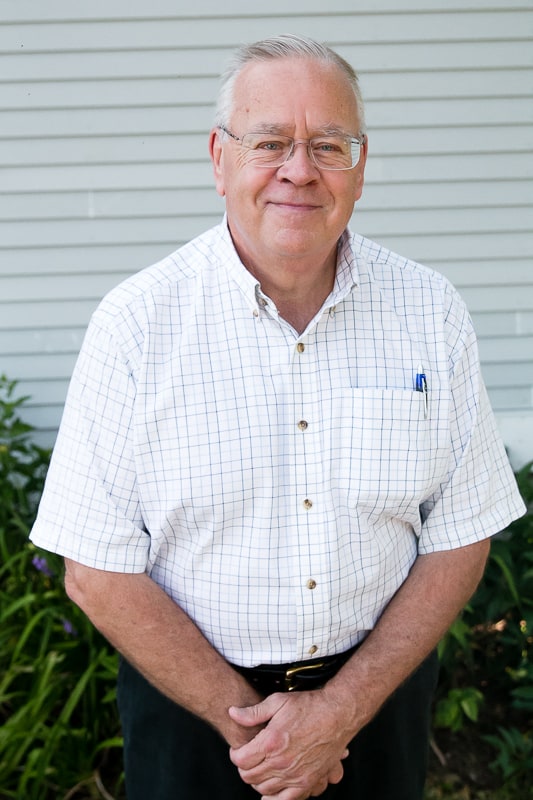 | Owner/Managing Broker Greentree Real Estate
Greentree Real Estate
1317 Davis Road
Monkton, VT 05469
Email Phone: +18024535232 Toll Free: +18665704100

About Bill
Specialty: Residential, Commercial, Land, & New Construction
Background:
With 40 years in real estate and residential construction, Bill brings both his knowledge and his experience to your real estate transaction. In addition to residential sales, Bill is the agency's expert on land sales and is also a commercial property broker at Greentree Real Estate. Bill works with 3 different custom home builders in providing new home design and construction.
Originally from Pennsylvania, Bill and his family are now 30+ year residents of Addison County. He concentrates his business expertise in Chittenden County and Addison County. His Vermont real estate career has included award winning sales with some national names in real estate.
In 2001 Bill and Phyllis opened Greentree Real Estate, where he is managing Broker of the agency. Bill and his wife Phyllis, who is also a Real Estate Broker, reside in Monkton, Vermont with their two sons.
Bill's Testimonials
I consider you to be the best Realtors in Vermont.
Joe F.
We are loving the new place..I know youÂ've put a tone of work into this and weÂ're both so grateful!
Lindsay
We can't say enough about how much easier you made the process with your calm relaxed way.
Dona & Dale N.
It has always been a pleasure working with you. I appreciate your professionalism and dedication.
Richard
I appreciate your walking me through each step as we went through the process. Your knowledge, dedication and negotiating skills exceeded any expectations I had for purchasing a home.
Joanna H.
We'll be thanking you for a long time.
Zelda B.
Thank you so much, Bill for everything.
Alia S.
We both would like to thank you so very much for your time and professionalism in finding us our home.
Eric & Jessica G.
I have worked with lots of real estate folks and I think you are the best yet. I would recommend your company for anyoneÂ's real estate needs.
Michael H.
You both made me feel very safe and secure in all our dealings. We love our new house. Thank you again for everything.
Peggy D.