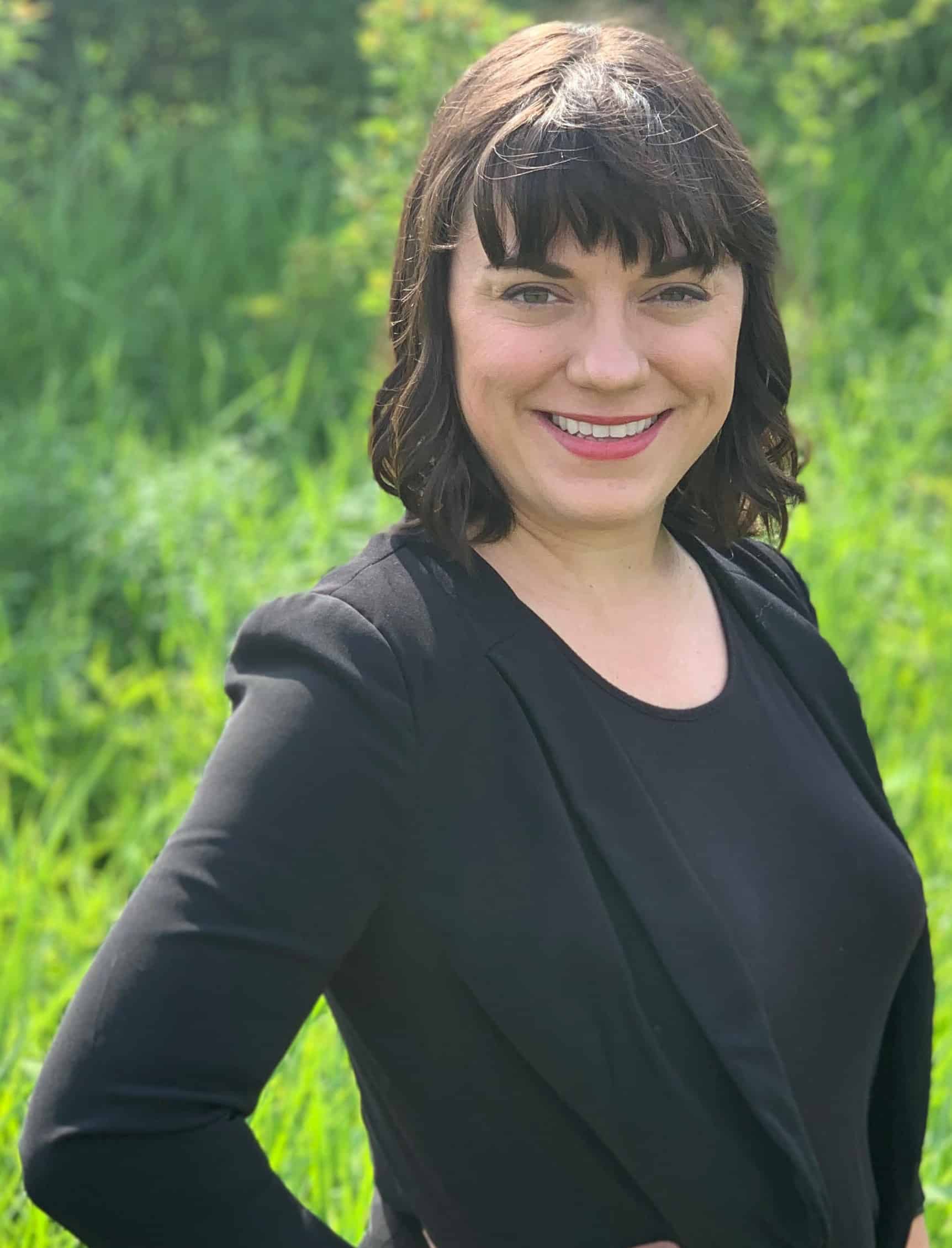 | Realtor Greentree Real Estate
Greentree Real Estate
1317 Davis Road
Monkton, VT 05469
Email Phone: +18024535232 Toll Free: +18665704100

About Kirsten
Kirsten comes from several generations of Vermonters and has lived in Vermont her whole life. She grew up in Monkton, went to Johnson State College to earn an Associate's degree in Business and a Bachelor's degree in Psychology. She spent a few years in Burlington, and returned to the hometown she loves in 2016.
Kirsten understands the value of client relationships, attention to detail, and cares deeply about the work she does. She is resourceful, motivated and attentive.
Kirsten loves to travel and is a big fan of good food. She enjoys walking neighborhoods looking at houses, camp fires, the textile arts, baking, and relaxing with her loved ones (including her cat). You can reach Kirsten by emailing her at Kirsten@vermontgreentree.com. Please take a moment to give a warm welcome to Kirsten.